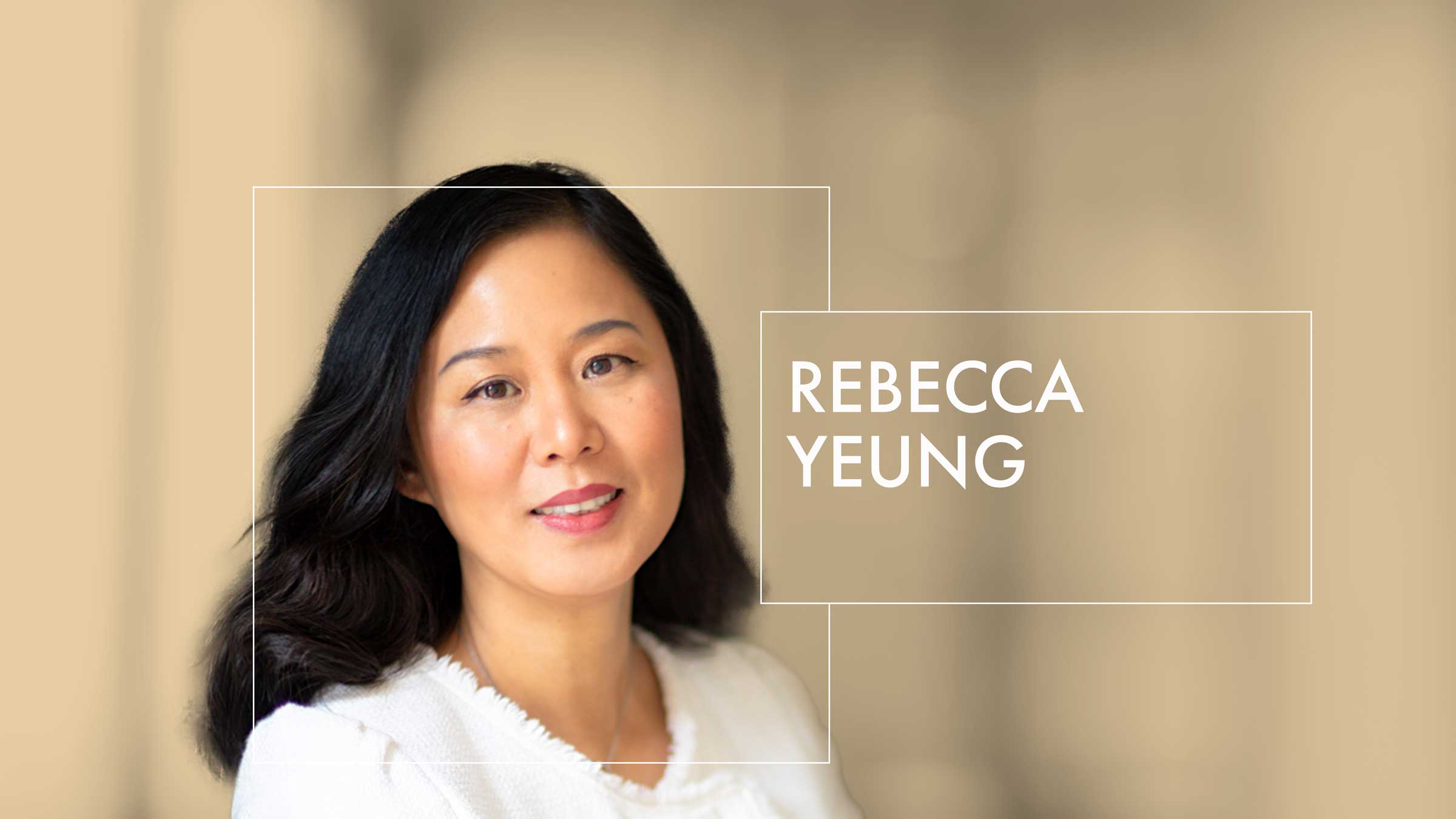 Corporate Vice President – Operations Science & Advanced Technology
FedEx Corporation
Celebrate Women Who Lead
Dress for Success is honored to celebrate groundbreaking women in leadership positions for Women's History Month and International Women's Day 2023. Women play a pivotal role in driving corporate and economic gains as well as social and cultural change, and they deserve to be recognized.

Your Hour, Her Power is inspired by the belief that when a woman has access to opportunities that can change her life for the better, she becomes powerful beyond measure.
By joining our biggest annual global campaign, your support helps unemployed and underemployed women around the world achieve economic independence.
POWER SHIFT PODCAST SERIES
A weekly 5-episode podcast featuring Dress for Success global ambassadors and select honorees engaging in 20-minute conversations hosted by our CEO, Michele C. Meyer-Shipp. Themes include agency, power, community, courage, and resilience.
Sponsored by

Dress for Success Worldwide CEO, Michele C. Meyer-Shipp presents Power Shift

Sunny & Claudia - Leveraging Agency

Elizabeth & Star – The True Meaning of Power

Kelly & Tasneem - Creating Community Together

Cynthia & Cheyenne - Building Courage

Rebecca & Kesha - Roots of Resilience

Support our campaign to help us provide career advancement resources and services to women around the world.